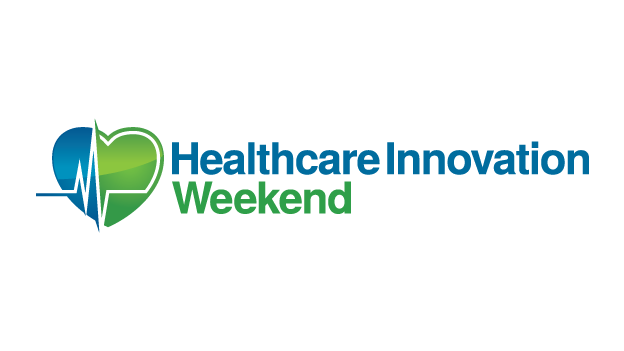 During my work with eTribes we have completed several projects for merchants, producers and publishing houses. All these industries have already been heavily impacted by digital innovation and new, web based technologies. Many of the established players in these industries have not quickly enough "braced for impact" and will eventually disappear since their business models have become obsolet in the digitalized economy.
Recently, the healthcare sector has picked up on the ever fastening process of digitalization. Funding is moving to all time highs and even crowd funding is picking up on the trend. Rock Health recently published an interesting analysis of where funding is allocated in the United States.
"With half of 2013 behind us, we're able to uncover some interesting insights and trends in funding in digital health.  We saw continued growth with $849M invested in 90 different companies.  This is 12% more money and 25% more deal volume than this time last year."
So there is money, other industries as examples and a definite need in the healthcare industry to innovate. Therefore, we have now combined the traditional "start-up weekend" methodology with the healthcare industry and created the "Healthcare Innovation Weekend 2013" in Hamburg. We hope to encourage budding entrepreneurs in the healthcare sector to innovate and to build new businesses in this favorable environment. Come join us for an interesting and fun weekend in September!